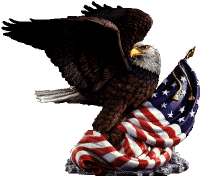 "The EC-47 History Site"
Corrected, the site originated in 1997.
The Site is now 17 Years Old, consumes
Over 2 Gigi Bytes and now contains 13,369 Files.

The EC-47 in Southeast Asia, 1966-1974
360th, 361st, 362nd Tactical Electronics Warfare Squadrons
& the 6994th Security Squadron and its Detachments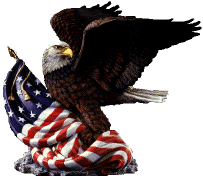 WELCOME, You are Visitor Number
Drugstore.com Coupon Code

- -Paul Clever's Trip to Laos 2012
Click HERE for 19 PHOTOS
Thanks to Paul Clever and his wife Nita
Folks, I finally got reconnected with my web-site files and with the help of Tom Nurre and Joe Martin, I hope we can maybe keep the site up and going to preserve

Our History. J.C.

For the Renewed Search for Cap 72
Click Here
Update July 13, 2014

The Air Force Museum Article on the EC-47 ARDF Mission, 1966-1974

Click HERE to read.

Thanks to Charles "Chuck" Miller.

"PLEASE NOTE"
With my Email Address being the same for some 17 years and the "RECENT" Hacking of my ACCOUNTS, "I MUST" finally make a "CHANGE" in my "EMAIL ADDRESS".

"My NEW Email Address" is: theec47(at)gmail.com "replace the (at) with the ampersand".


Thanks - J.C.

Wanted: - If you have any original Squadron Patches or other "EC-47 Mission" memoribelia you would part with, shoot me your bottom dollar. I am looking for such items. Click Here to see a couple of very nice items that have been donated todate.

Thanks for reading this. J.C.

I have LOST All of my Email Address Book. I cannot email everyone individually so if you will PLEASE send me an Email with your Full Name and Email Address,
also put "Address Book" in the Subject Line .

Click Here for the DVD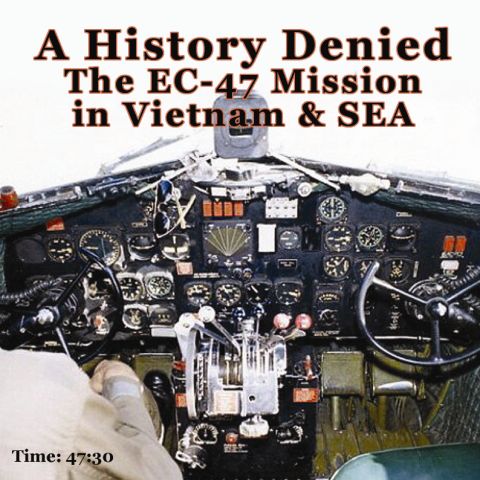 - - - - The DVD - - - -
Thanks to You, This History Site Continues to Grow.

This Site is made up from data, information, Memories, Photos and other items provided by you, the folks who were a part of the EC-47 Mission. If you have something to share in this history of a most important mission in Southeast Asia. PLEASE add you part by clicking,
To Add Your Input Click Here. - J.C.

Please Sign The Guestbook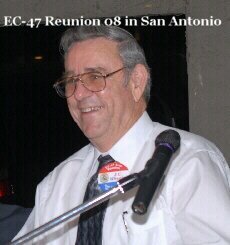 Click Here to find a Friend & His Email Address on this Site.

Click on the house to make this Your Homepage, then click yes to confirm, it's that easy.
You have to start somewhere so why not here. Keep abreast of the site updates by
automatically starting your day here. J.C.
There are MANY PAGES under each directory entry below.
Click on the directory entries.
The EC-47 History Site Main Directory
Attendees Lists of Previous Reunion, Click on each year to view the list.
R-1999
R-2000
R-2002
R-2003
R-2005
R-2006
R-2008
If you can identify, please let me know.
Would like to have all the names for a new book.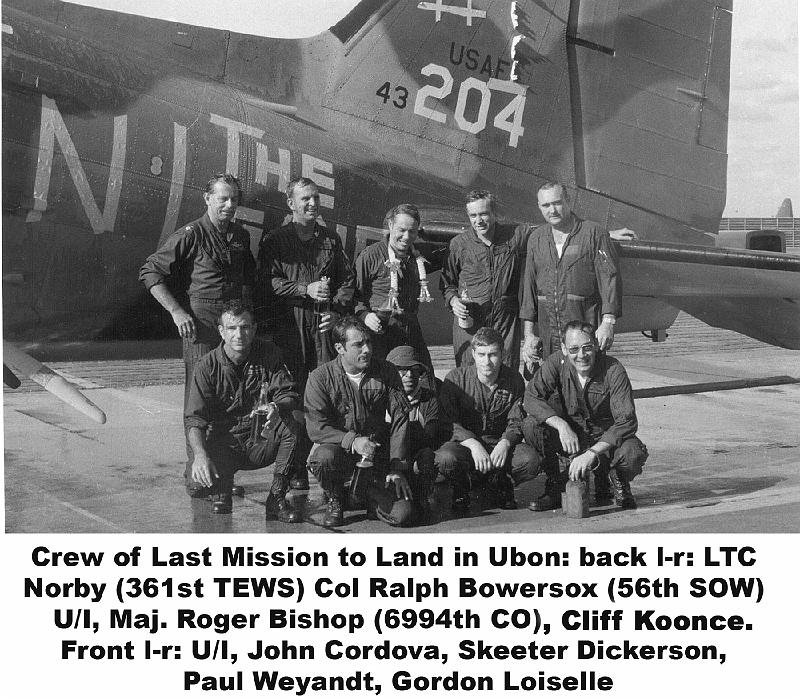 Can you post this photo on the website? The 94IS at Ft. Meade got this painting from one of their former members and are looking to find the story on it. Chief Pace said it was painted on some heavy cardstock material, and the donor believes it was from the Vietnam era, but didn't have any way to verify it. I tried to see if I could find a name to match the initials on the paining (RWA or PWA), but didn't see anyone on my list that matched what would probably be the 66-68 time period at TSN. Doesn't mean the artist would have had to have been stationed at TSN, but probably would have been. I sent it to several senior NCOs from that time frame and got nothing, so maybe someone looking through your site may know something. It's already on the 6994th site with no hits yet.
Does anyone have any information on this?
If so please email Rick Yeh.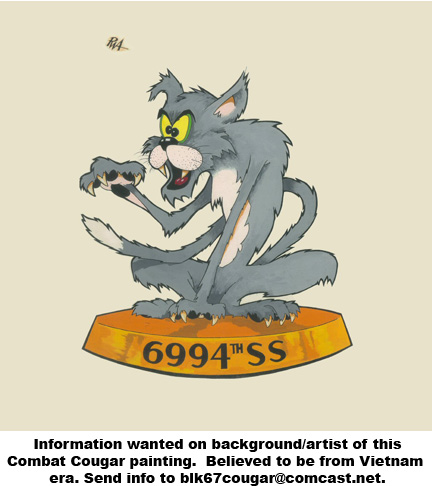 The Analogy
VIETNAM WAR RESOURCES, Click
HERE.
"A History Denied"
Click HERE to Watch a 5 1/2 minute Preview of
"A History Denied" the DVD, with the Memorial to
The EC-47 crewmen lost. Actual Mission Video of What and How we accomplished our Mission from Crew Briefing to Bombing and more. The DVD has a runtime of
47 1/2 minutes. Get your copy/copies click, The Store.
New Items on the Site. "Click HERE" J.C.
---
VNAF 718th EC-47 Reunion.
---
Press 1. for English
Give it a minute to load; YouTube.
I do not intend this to be a Political Plug for any individual, Just the Message.
Air Commando Association
Goodfellow Memorial Dedication
Visit The New 6994th Website.
Visit The VNAF, 718th TEWS Web-Site.
Visit the Airborne Maintenance Technicians Web-Site.
Fredom Through Vigilance Association.
An RC-47D Shot Down by a MIG, 29 July, 1966.
One of ours, Richard "Dick" Snook, is still Flying the C-47.
Click here for Special Artwork Offer.