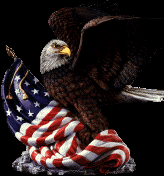 My Air Force Career
James C. Wheeler MSgt Ret.
aka: J.C., Jim & Speedy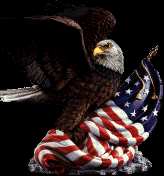 Site designed for, and is Best viewed at 800x600 Pixels
Career Highlights
The highlights of my career came while, flying as Flight Mechanic or Flight Engineer on the C-47 and T-29 at Sheppard AFB.Crossing the Pacific, in an EC-47 in 1966, under Project Phyllis Ann. Flight Mechanic on the EC-47 with the 360th TEWS, Tactical Electronics Warfare Squadron, at Tan Son Nhut and the 361st TEWS at Nha Trang, Vietnam. Flight Engineer on, and chance to make a landing at Athens Greece in the C-130E while flying with the 62nd TAS at Little Rock AFB, and 2 tours as Flight Mechanic on the C-124 with the 19th Logistics Support Squadron, or the 19th Log, at Kelly AFB. Also an assignment to Lajes AB in the Azores Islands and McGuire AFB. Many fond memories of people, places and adventures.
It is through these pages, that I hope to make contact with some of the folks I have worked with over the past 40 some years. Especially those from my Military career. If you find here, that we may have crossed paths, I would really like to hear from you. If you find here that we maybe share a common interest, let me hear from you. Hope you like it, let me know, leave me a note in the Guestbook. J.C.


Enter for Many Pages and Photos
'Return'
---
Disclaimer: The data on this website is unofficial information only, is gathered from various sources
therefore accuracy is not guarateed.- For personal use and information only.
---